Licensed Alcohol and Drug Counselor and Associate Professional Counselor serving California Residents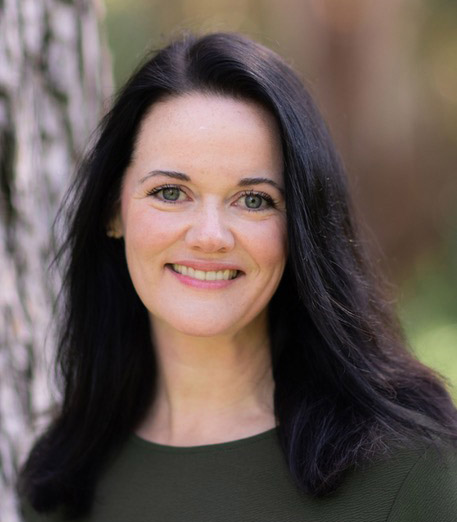 Faith was inspired to enter the mental health field after being recovered from an eating disorder and having witnessed family members struggle with finding the therapy services and resources they so desperately needed. It was during this experience that Faith realized she wanted to help make a difference by providing care and support to those suffering from substance abuse and eating disorders. Faith studied Alcohol and Drug Counseling through the Center for Advanced Recovery Education, while obtaining a Bachelor's Degree in Behavioral Science from Bellevue University and a Master of Science Degree in Clinical Mental Health Counseling from Walden University. Faith currently works as the Senior Therapist over an Eating Disorder PHP/IOP in Northern California and sees patients in private practice while completing her Ph.D. practicum in Counselor Education and Supervision. Faith's research area of interest includes understanding barriers to accessing treatment for co-occurring substance use and eating disorders.
Faith's theoretical orientation is Person Centered Theory. Faith utilizes a client centered approach with the goal to allow her clients the chance to feel supported in a nonjudgmental and compassionate way. When starting to work with a new client, Faith takes into consideration the complexity of the presenting problems, internal and external influences, personal values and beliefs, inner strengths, and past treatment or trauma history. Faith encourages her clients to self-advocate for themselves, while remaining open to her being a part of their healing process and journey to finding self-love, forgiveness, and compassion.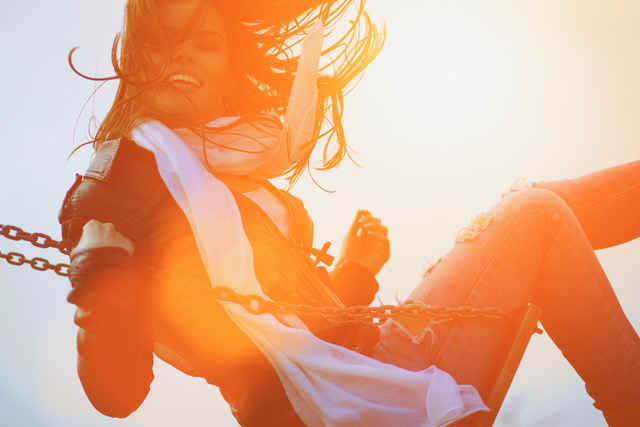 Faith's Training & Experience
Faith has experience working in Medical Detox Unit, Residential Treatment, Intensive Outpatient Program, Private Practice, and Offender Drug Treatment programs. Her specialties include, treating eating disorders, substance use disorders, trauma, and crisis stabilization. Faith has worked with adolescents, young adults, adults, couples, and families. Faith has extensive training in Acceptance and Commitment Therapy (ACT), Attachment Based Family Therapy (ABFT), Cognitive Behavioral Therapy (CBT), Dialectical Behavioral Therapy (DBT), and Cognitive Processing Therapy (CPT) for trauma.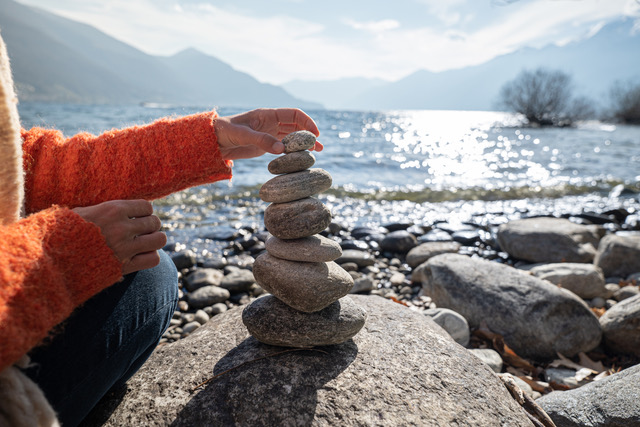 Outside of the Therapy Practice
In her spare time Faith enjoys exploring the vast number of trails in and around the Bay Area, while attending yoga, meditation, and Reiki retreats.
Licensure and Certifications
CA-Licensed Advanced Alcohol and Drug Counselor
CA-Associate Professional Clinical Counselor (APCC #10034)
– Supervised by Ginny Bahr
Nationally Certified Counselor (NCC #1599398)
Internationally Certified Alcohol and Drug Counselor (ICADC #830174)
SAIGE -Society for Sexual, Affectional, Intersex, and Gender Expansive Identities
ACA-American Counseling Association
CCAPP-California Consortium of Addiction Programs and Professionals